A level of competence that guarantees results
Carolina Placement Inc. has become a leader in providing top notch talent to a variety of businesses and industries.
Our Services
An Attitude of Caring That Motivates Performance
We are committed to creating positive solutions for your staffing needs.
Looking To Hire
We help people just like you find a job, for free
Finding a job can be difficult but Carolina Placement Inc. makes it easy.
View Jobs
Looking to Hire?
With more than 20 years of experience, Carolina Placement Inc. can help you achieve your talent acquisition goals.
Looking for a Job?
We are dedicated to helping you in your career search. Our knowledgeable staff is here to help you find the right fit!
Our Services
Whether you are an individual looking for a new job or you are a company looking for an employee, we can help!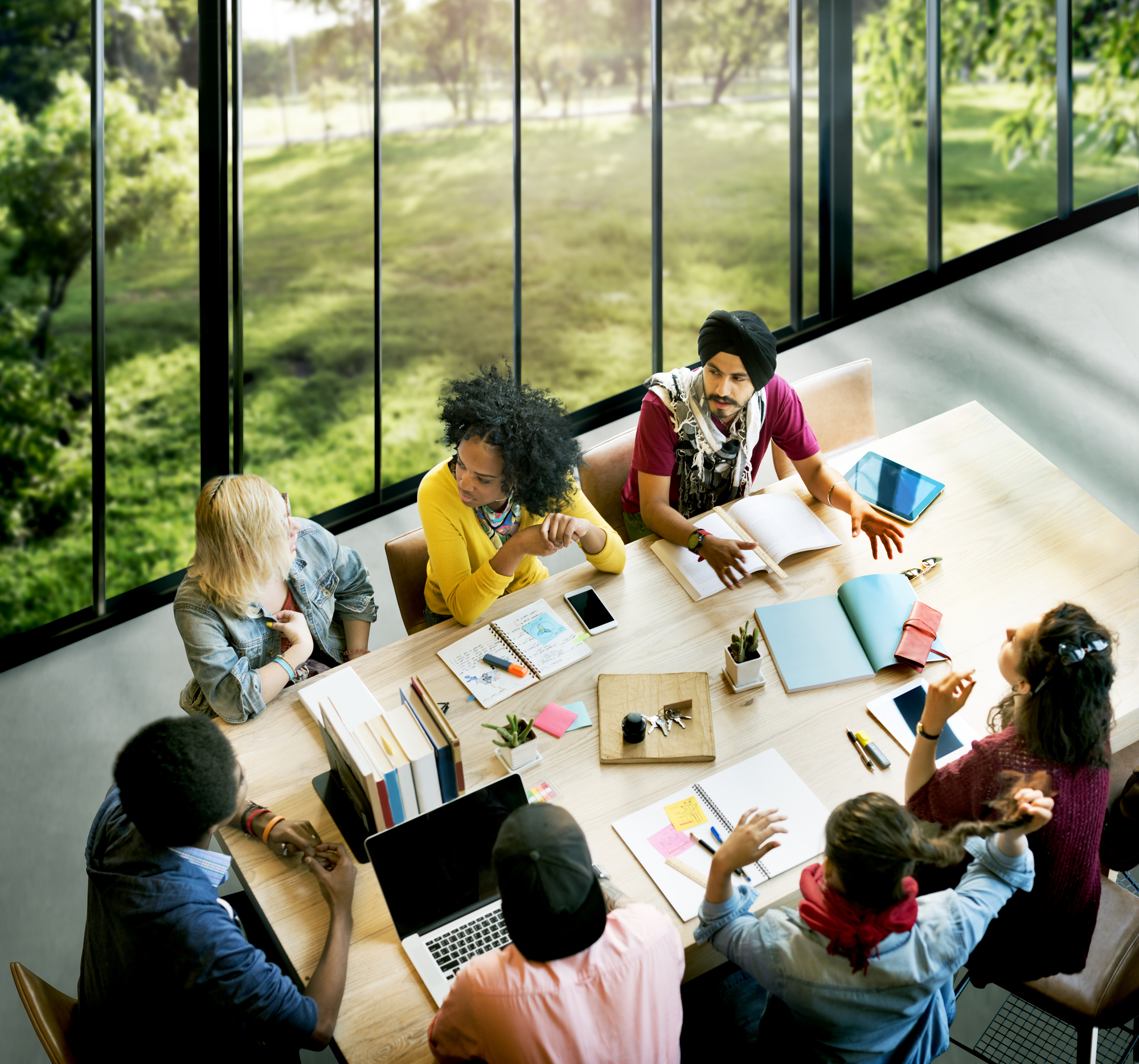 ABOUT Carolina placement inc.
The help you need to build the staff you want
Carolina Placement Inc. is a certified, woman-owned, office recruiting and placement agency. We have been providing professional staffing solutions since 1999. 
Each of our candidates goes through a rigorous interview process
Carolina Placement, Inc. is committed to providing you with exceptional customer service. We realize that the needs of our clients are varied and ever-changing. Our professional teams are here to help. 
Whether you are looking for a permanent employee, an entire department, or just someone on a temporary basis, let us do the work for you.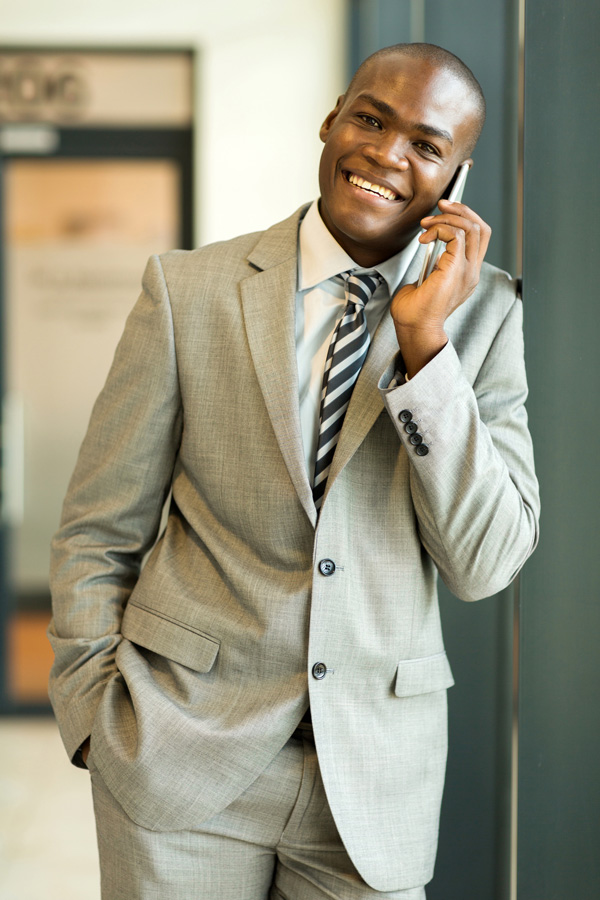 are you LOOKING FOR A JOB?
Achieve your goals in your career search
We at Carolina Placement Inc. are dedicated to helping you achieve your goals in your career search. Our knowledgeable and friendly staff is here to help you find the path which is right for you.
I had a great experience with Carolina Placement Inc. and I was able to get through the application process and was given an assignment within a couple of days. This was my first experience with a temp agency and Ms. Monica and the other staff were very helpful!

The recruiting girls were very nice, especially Miriam. They always have work for you in this agency.
They placed me in a good job very quickly and ensured that it would be a good fit.
My husband was out of work for over 3 years and could not find a job anywhere. No one would hire him. Lori and her staff found him job after job. They were all temporary but he took every job they offered him. Eventually they found him a really good permanent job working for the school system.
Ramon M, Director of Operations, South Atlantic Contract Packaging
We have been doing business with CPI for the last 16 years, and they are a great partner! They understand our business and are flexible, always try their best to satisfy all our needs! Lori, Jessie and team are very professional and are always ready for any challenge!
Debby R, HR Manager, La Tortilleria
As a company with a constant need for warehouse workers, we can always count on CPI to provide us with good hardworking candidates. We have been using CPI's services for several years and have not been disappointed. Their office personnel are friendly and always ready and willing to work with us. I foresee continuing to use their services for our future needs.
Send us an email and we will respond to your request in less than 24hrs.