Why Carolina Placement Inc.?
recruiting and placement agency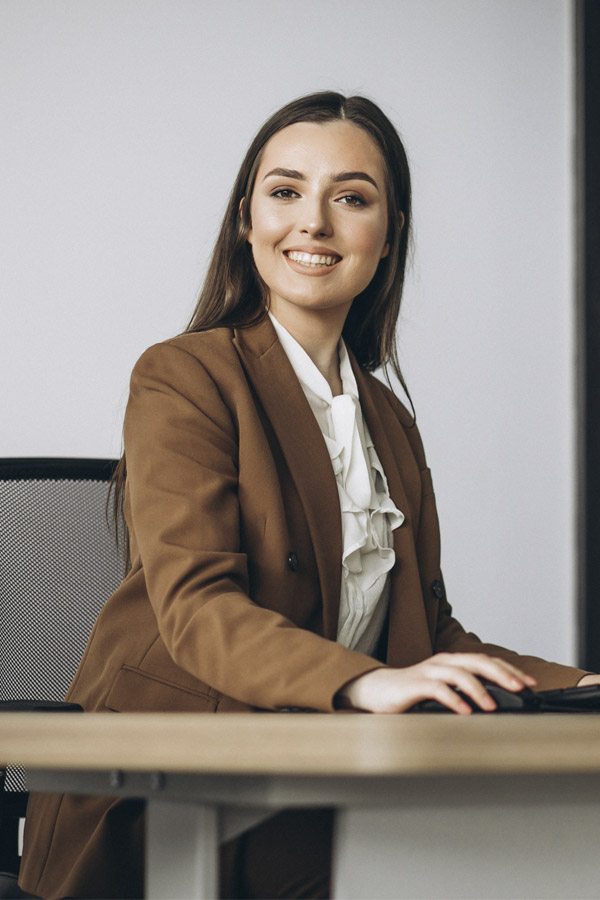 Carolina Placement Inc. is consistently ranked in the Triad Business Journal
Certified, women-owned, and established in 1999, Carolina Placement Inc., is dedicated to developing successful, long-term partnerships with clients and associates. We believe our integrity and the quality of service provided are the most important aspects of our business. Headquartered in Winston-Salem, North Carolina, and additional onsite offices in the area, Carolina Placement Inc. is consistently ranked as one of the top employment agencies in the Triad area.
To provide our clients with well-trained, exceptional associates who will enhance their organization and to provide our associates with a positive working relationship through an attitude of caring.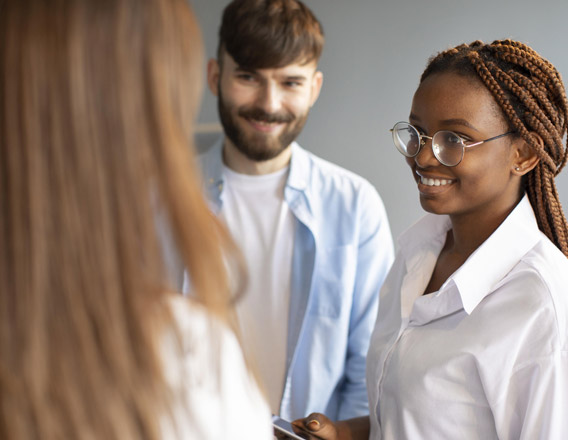 Ramon M
Director of Operations, South Atlantic Contract Packaging
We have been doing business with CPI for the last 16 years, and they are a great partner! They understand our business and are flexible, always try their best to satisfy all our needs! Lori, Jessie and team are very professional and are always ready for any challenge!
Debby R
HR Manager, La Tortilleria
As a company with a constant need for warehouse workers, we can always count on CPI to provide us with good hardworking candidates. We have been using CPI's services for several years and have not been disappointed. Their office personnel are friendly and always ready and willing to work with us. I foresee continuing to use their services for our future needs.
The recruiting girls were very nice, especially Miriam. They always have work for you in this agency.
I had a great experience with Carolina Placement Inc. and I was able to get through the application process and was given an assignment within a couple of days. This was my first experience with a temp agency and Ms. Monica and the other staff were very helpful!
They placed me in a good job very quickly and ensured that it would be a good fit.
My husband was out of work for over 3 years and could not find a job anywhere. No one would hire him. Lori and her staff found him job after job. They were all temporary but he took every job they offered him. Eventually they found him a really good permanent job working for the school system.
Send us an email and we will respond to your request in less than 24hrs.