You are in the right place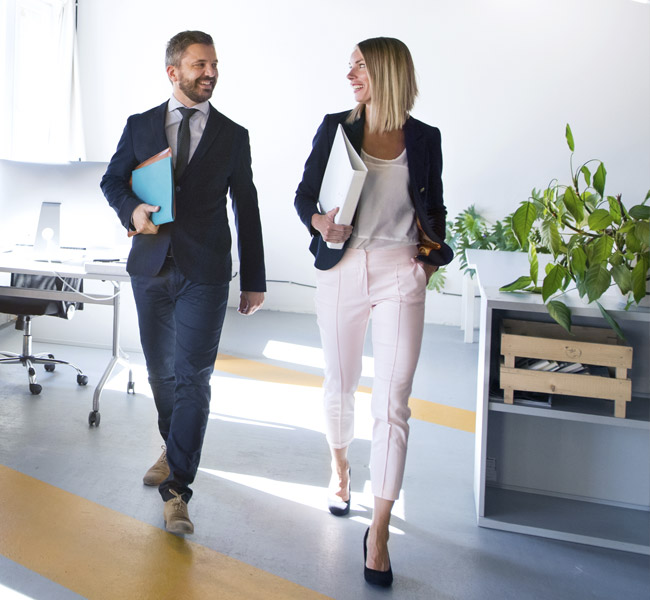 Carolina Placement, Inc. is committed to providing you with exceptional customer service.
We realize that the needs of our clients are varied and ever-changing. Our professional teams are here to help. Whether you are looking for a permanent employee, an entire department, or just someone on a temporary basis, let us do the work for you. 
Each of our employees goes through a rigorous interview and screening process that includes:
The recruiting girls were very nice, especially Miriam. They always have work for you in this agency.
I had a great experience with Carolina Placement Inc. and I was able to get through the application process and was given an assignment within a couple of days. This was my first experience with a temp agency and Ms. Monica and the other staff were very helpful!
They placed me in a good job very quickly and ensured that it would be a good fit.
My husband was out of work for over 3 years and could not find a job anywhere. No one would hire him. Lori and her staff found him job after job. They were all temporary but he took every job they offered him. Eventually they found him a really good permanent job working for the school system.